Muriel's Wedding (1994)
I don't think I really fully understood this film when I saw it in my teens. Oddly, far from recognising the references to Abba here, my whole understanding of who the band Abba are pretty much comes FROM this movie.
Here in the movie that first made Toni Collette the star she is today, she plays a young woman with no self-confidence who likes to sit in her room and listen to Abba. She has entirely obnoxious vapid 'friends' who she looks to for guidance and inspiration. She desires more than anything that these people accept her, even though in actual fact they do nothing but poison her self-esteem, barely even hiding their complete contempt for her.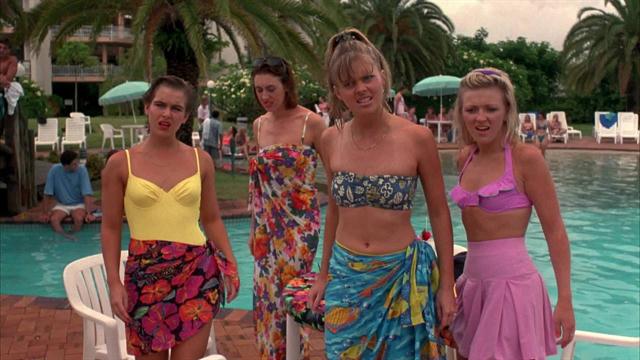 ( Click here to read the rest of the review... )