Trigger Warning: There is a r*pe in the director's cut of this film. I won't be going into too much detail on it. Just enough to question its inclusion.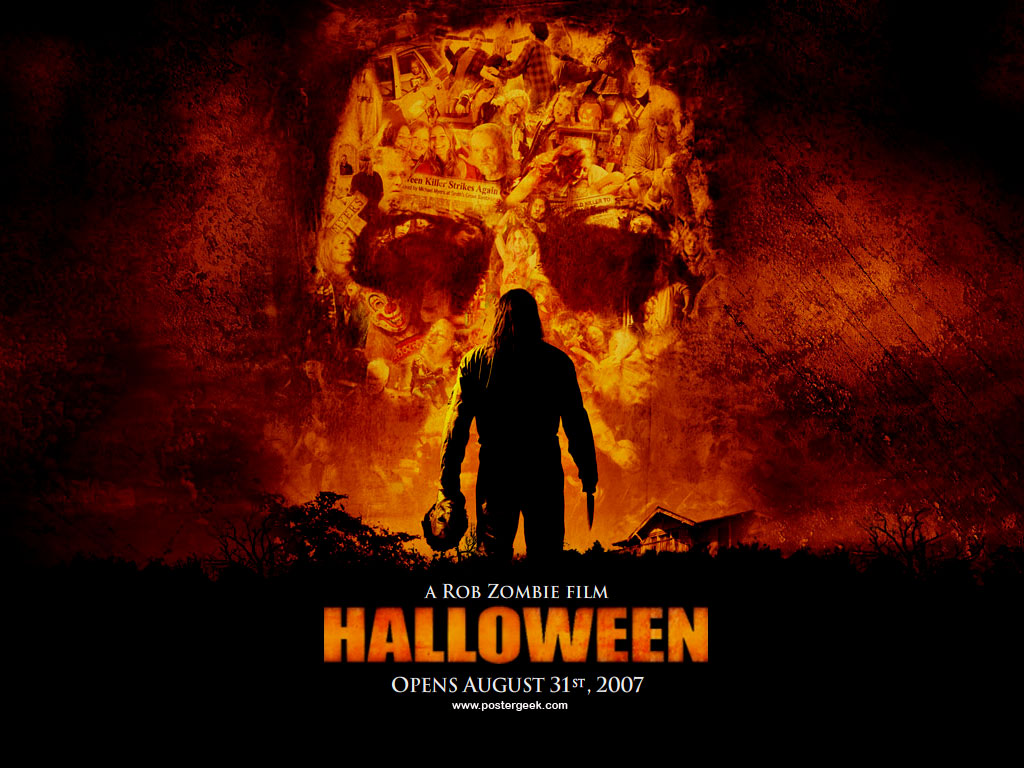 Halloween (2007)
Rob Zombie, of "House of a Thousand Corpses" and "The Devil's Rejects" fame, took his success with those two rather strange and meandering films and decided to remake John Carpenter's horror classic. What he did with this opportunity stirs mixed feelings in me.
My concerns aren't with the decision to remake the original. I don't have a problem with remakes, I don't think the original Halloween was perfect, and at this point in the franchise a fresh start seems like a really good idea. My problem is more how Zombie re-imagined the character.
I need to give credit where credit is due first of all. This isn't a boring re-hash. Zombie is clearly trying to do something new and the best remakes generally are the ones that have a new take on the original material. I actually wonder whether this remake would not have been better off taking even more liberties with the source material.
( Read more... )