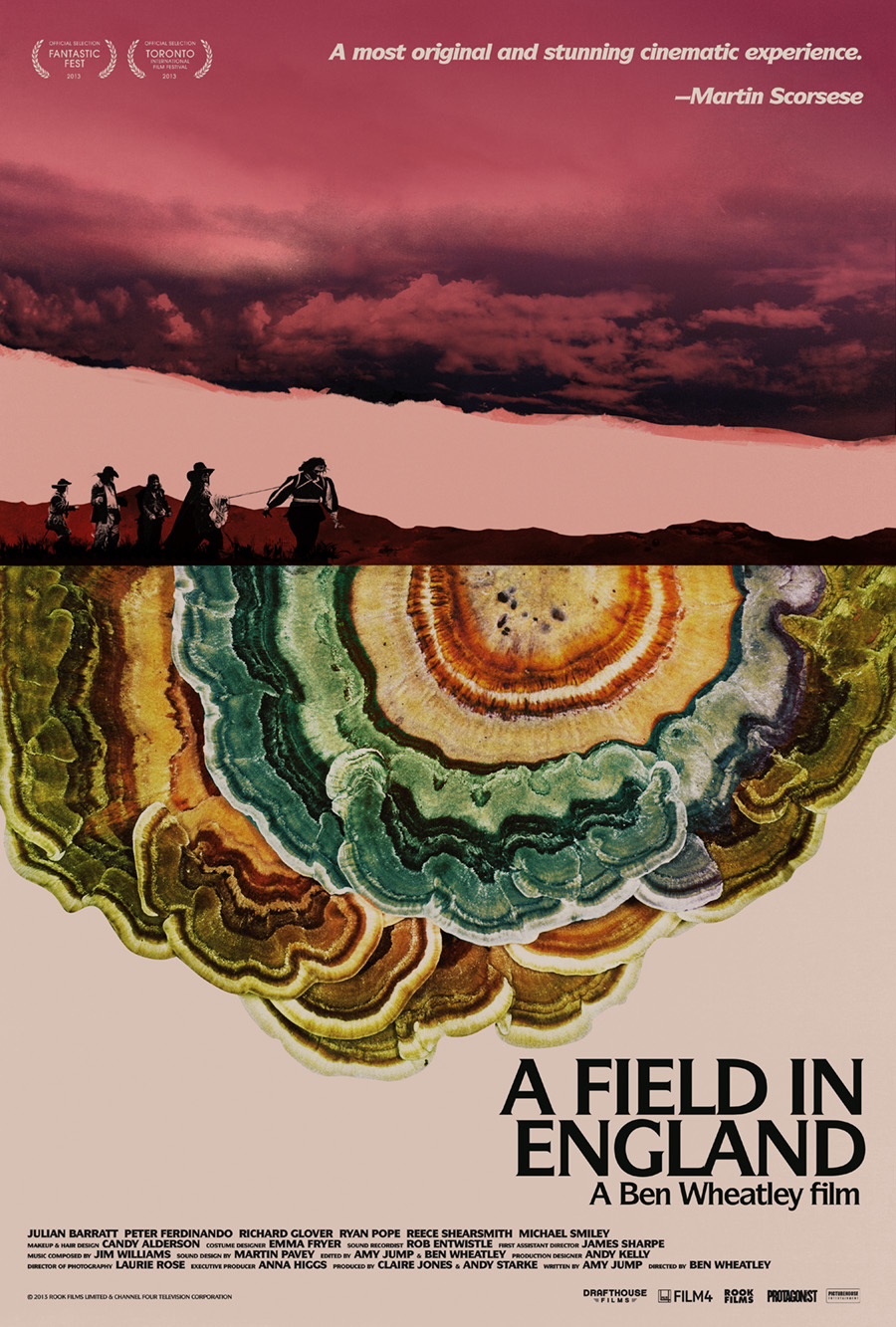 A Field in England (2013)
Three strikes and you are OUT Mr. Wheatley!
I've been consistently recommended Ben Wheatley's films and each time I keep thinking that the NEXT one will be the one which I finally enjoy. Well that ends RIGHT NOW.
His first film, "Kill List" came highly recommended by the critic Mark Kermode. Kermode doesn't always make the most fantastic choices, but it's generally fairly wise to give some of his obscure recommendations a shot. "Kill List" had a dark atmosphere and a very down-to-earth horrifying feel, but the ending was ludicrous and felt like a complete anti-climax.
( Click here to read my full review of "A Field In England"... )