Philomena (2013)
I have mixed feelings about Stephen Frears as a director. He does these strange combinations of 'sweet and cheerful' and 'fraut with emotion'. It's a crowd pleasing combination because it means that you never go so dark as to alienate potential viewers, but you are still engaging the audience with the issue at hand.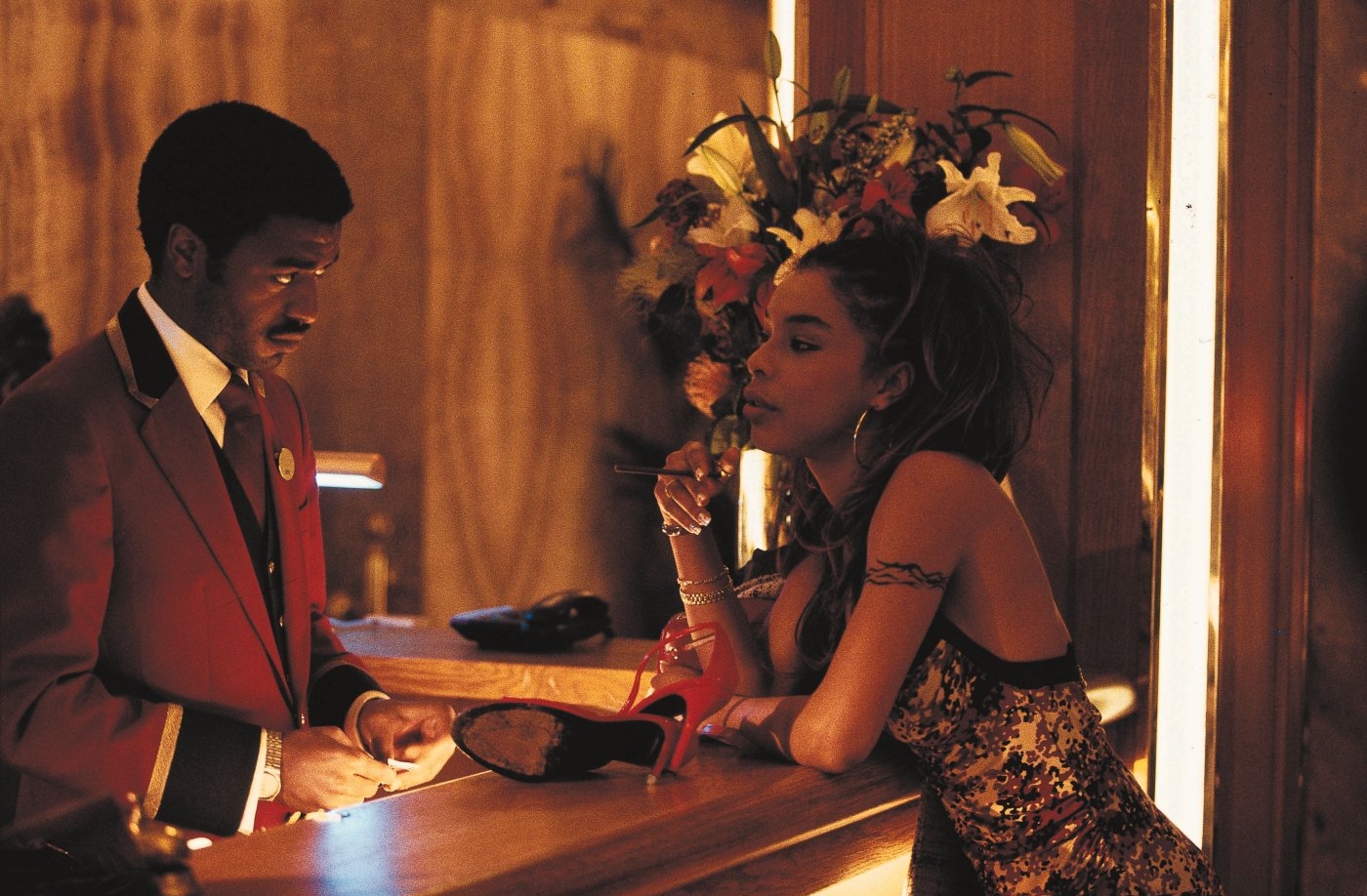 Still, it's probably notable that the film of his which I enjoyed the most is probably his darkest: "Dirty Pretty Things" (Chiwetel Ejiofor, Sophie Okonedo, Audrey Tautou and even Sergi Lopez, all in the same movie!). It was a film about illegal immigration, prostitution, sexual harassment and the illegal trade in organs, but even that had its sweeter side.
In "Philomena" I was actually surprised at how minimal the tragedy is (at least initially). The protagonist is wronged because her child is adopted by a rich family. Now, this is a child which she could not actually afford to raise herself and which, in that social setting, would have been considered a shame on her. (She was an unmarried mother. Not a big deal now, but back then was enough to get you committed to an asylum.) Living with the nuns was not much fun, but there are now stories emerging of far worse treatment in Church-owned establishments. But thankfully(?) things do get worse. More has happened in those decades since her son was taken away from her. So by the end, we really do have a story worthy of our outrage.
( Click here for the full review... )