If anyone's been following Pharyngula, they will already know that Bill Nye has decided to debate a creationist. Lots of people think this was a bad idea because its easier for creationists to poke holes in science (not least because scientists are always actively looking for how to poke holes in the research themselves) than it is to defend science. Ignorant criticisms are short and easily stated, but decent explanations can be long and complicated.
It was also suggested that the creationists would just use this to promote themselves, which already seems to be demonstrated in that Ham's own organisation is going to be profiting from the DVD sales of this event.
Bill Nye, "the science guy" (from an American tv show), not to be confused with Bill Nighy, the British actor.
Anyway, some guy on Buzzfeed decided to ask creationists what questions they had for people who weren't creationists. Here's an example:
Oh dear...
(and the use of 'their' rather than 'there' is not great either)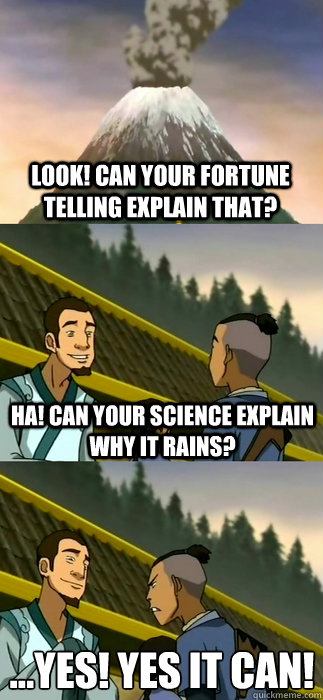 ( More images under the cut... )
(
Pharyngula's post
)
(
More daft creationist questions in posed photos on Buzzfeed
)